Welcome to

REVOLUTIONISING
CONSTRUCTION MANAGEMENT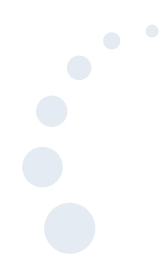 Are you tired of navigating the complexities of construction projects? Are you looking for a reliable solution to streamline your processes, reduce risks, and enhance your profits?
Look no further than Procore's cutting-edge construction management platform. Our top-rated software is designed to empower you to take control of your construction projects, from pre-construction to closeout, making your journey smoother and more successful than ever before.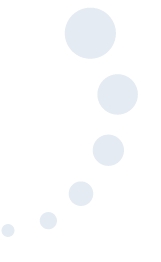 Complete Suite of Products for Every Construction Phase.
Experience the convenience of having all the essential tools for planning, preparation, construction, and operation of your projects unified within a single platform.
CAPABILITIES
Preconstruction
Project Execution
Financial Management
Workforce Management
Construction Intelligence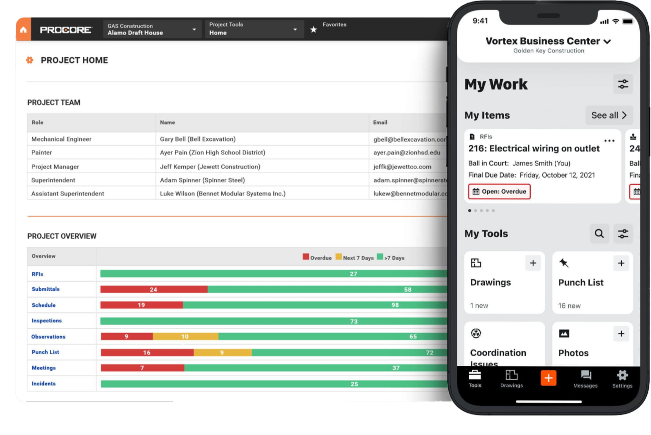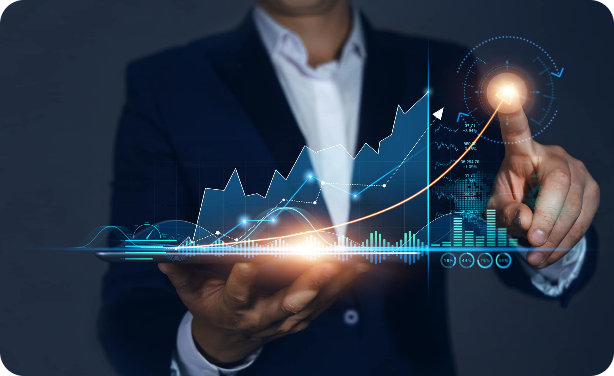 Unleash Efficiency, Minimize Risk, and Maximize Profits
Procore's comprehensive suite of tools empowers you to build with confidence. We understand the challenges of the construction industry, and that's why our platform is engineered to provide you with real-time visibility, connectivity, and control over every aspect of your projects.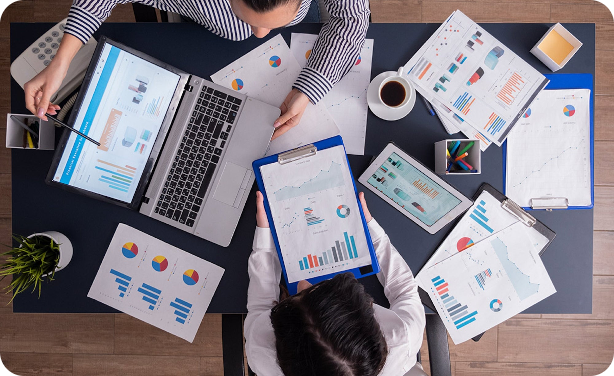 Seamless Project Management
Our mobile project management software is intuitively designed to bridge the gap between the field and the office, ensuring real-time collaboration and visibility. This streamlined approach enhances efficiency and empowers you to make informed decisions on the go.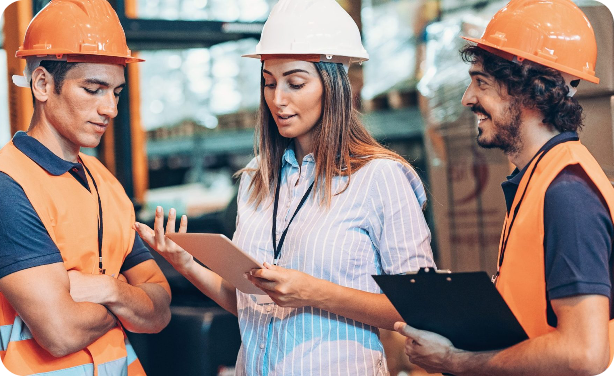 Enhanced Quality & Safety
Mitigate risks and make informed decisions with real-time data from the field. Manage daily logs, inspections, and incidents all within a single platform, ensuring that your projects are not only efficient but also compliant and safe.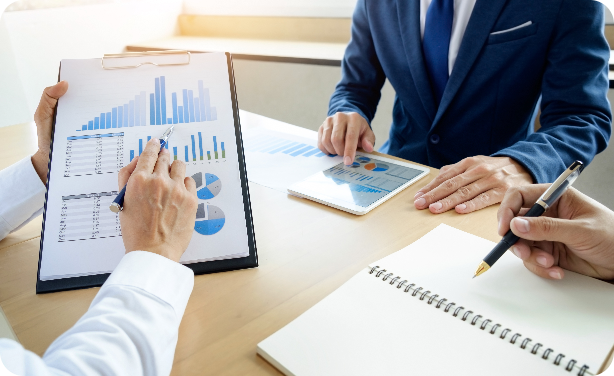 Project Financials at Your Fingertips
Stay on top of project budgets with accurate data sourced directly from the field. Our platform gives you real-time insights into the financial health of your projects, allowing you to make informed spending decisions that directly impact your bottom line.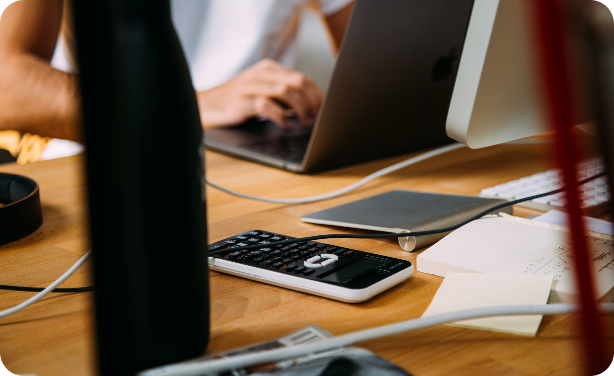 Simplified Invoice Management
Effortlessly streamline billing across stakeholders with Procore's organized platform. Ensure that everyone has access to the latest financial information, promoting transparency and reducing discrepancies.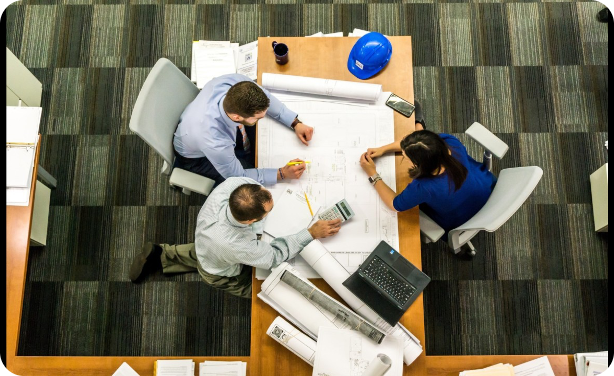 Seamless Design Coordination
Bridge the gap between your Virtual Design and Construction (VDC) teams and operations with ease. Log, assign, and access coordination issues from a central location, facilitating swift and efficient communication.
Effortless Bid Management
Save valuable time during the bidding process with Procore's features. Distribute information, collect bids, and track coverage all in one centralized location, simplifying the process and enhancing collaboration.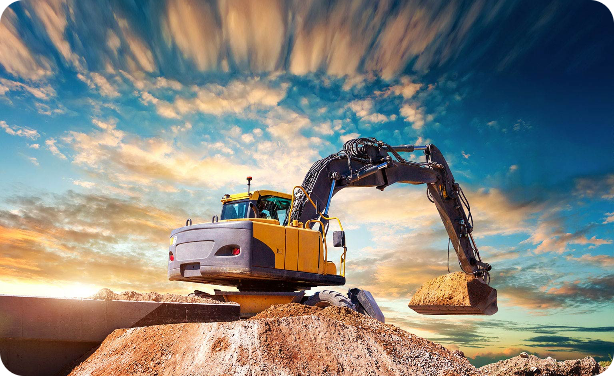 Unify Your Construction Ecosystem
With Procore, you'll connect every stakeholder and aspect of your project on a single, powerful platform. Work more efficiently, communicate seamlessly, and build faster, all while accessing a single source of truth.
Ready to transform your Construction Management?
Discover how you can enhance efficiency, boost profits, and take control of your construction projects like never before. Say goodbye to the complexities and uncertainties of traditional construction management – Procore is here to lead you toward a brighter, more prosperous future.